How we work
Our aim is to Change the World, One Play at a Time by placing theatre at the heart of transforming the lives of disadvantage women and girls.
We are an award winning women's theatre company and a leading force in the North of England with a national and international reach.
We collaborate with women and young women on the margins of society to create bold and innovative theatre for personal, social and political change.
We are unique in the way we work
Our women-centred practice collaborates with women to draw out their collective voices and shine a light on their experiences.
We create powerful professional theatre and perform to wide-ranging audiences. We encourage our audiences to walk in the shoes of the women and make space for debate.
To see Open Clasp's impact and work see our Annual Review 2018/19

Where we work
Our work is regularly performed in theatres, prisons, schools, conferences and community centres and most recently, Edinburgh Fringe and off-Broadway in New York to national and international acclaim. The work resonates deeply into the communities where it is created, and ensures that outside these communities, the under-represented are seen in a new light.
Social Change
We collaborate with researchers and leading policy experts and contribute to regional and national discourse. Our work has recently been performed at a unique event in the Houses of Parliament in 2016 using theatre as the most direct and impactful way of humanising the issues of women who have experienced gender violence and the Criminal Justice System to support policy change and critical debate.
102,736 people reached through 2 decades of productions.
114 community groups, universities, schools and theatre partnered with.
View the Core Team
View the Trustees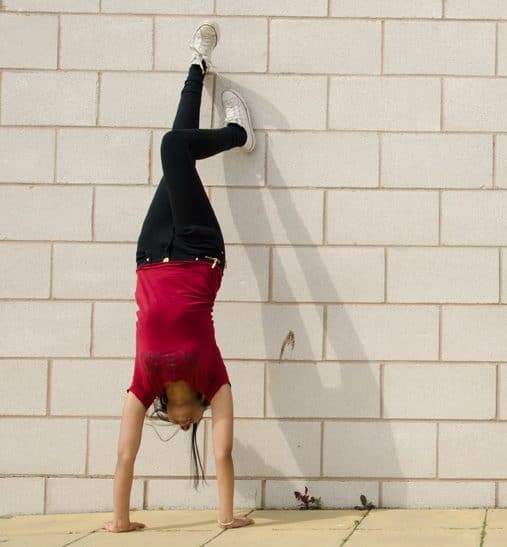 Patrons
Charlie Hardwick
Actor and Philanthropist
"Open Clasp work tirelessly and passionately with women who do not usually have a voice and who certainly aren't used to being heard…"
Carol Tambor
Chair, The Carol Tambor Theatrical Foundation & Portrait Painter
"I feel so fortunate to have found Open Clasp's 'Key Change' in Edinburgh and then transfer it to New York. The company combines social conscience and incredible artistry to create unforgettable theatre. I'm proud to support their work."
Erica Whyman OBE
Deputy Artistic Director, Royal Shakespeare Company
"This is a company that does something which is not only unique, entertaining and engaging but also incredibly important. They tell stories that need to be heard and they allow their audiences to see the world through unexpected eyes."